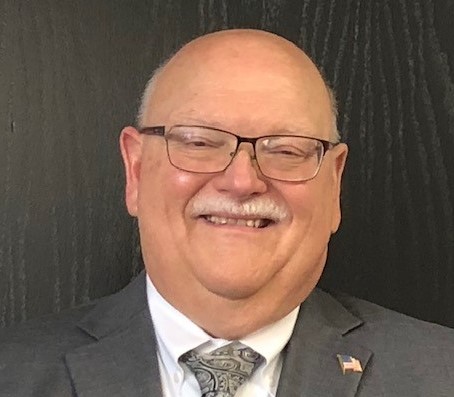 Mr. Guy Hostetler is the founding member of Hostetler Fontaine & Associates and has been active in the rehabilitation community since 1981.  Mr. Hostetler specializes in rehabilitation counseling, vocational evaluation, and forensic rehabilitation analyses. 
Mr. Hostetler has a M.A. in Counseling and Education, is a Certified Rehabilitation Counselor, a Certified Disability Management Specialist, and a Licensed Professional Counselor.  Mr. Hostetler is a Fellow on the American Board of Disability Analysts, and a Diplomate of the American Board of Disability Analysts.  He is also a member of the National Rehabilitation Association, National Rehabilitation Counseling Association, and the National Job Developers Association. Mr. Hostetler is a Vocational Expert for the Social Security Administration's Office of Hearings Operation.
 Mr. Hostetler is routinely called upon by employers, forensic accountants, insurance companies, and attorneys to consult on issues relating to employability and the ability to earn wages affected by occupational or personal injury/liability, employment discrimination, divorce, and wrongful discharge.
Mr. Hostetler has been recognized as a vocational expert in administrative law courts, family court, state circuit court and Federal district court. 
Ⓒ 2021 - All Rights Are Reserved