The Independent Vocational Evaluation (IVE)
A proven and tried product: The Independent Vocational Evaluation (IVE).
How many times have you become disappointed with the lack of progress you have seen on a file which:
1.    You have assigned to a vocational rehabilitation vendor, or
2.    When the claimant is or has been receiving ineffective vocational services, or
3.    The claimant's attorney won't let them meet with anyone.
This also would include those very old files that a vocational rehabilitation counselor in the past has told you that the person is not a candidate because of their geographic location, lack of transferable skills, etc.   The IVE is designed to help you with those problems because you are entitled to an evaluation of your own.
This evaluation will follow State of Michigan Guidelines and include:
The Initial Vocational Assessment
Vocational Testing
Medical and Vocational Document Review
Job Analysis, if applicable
Occupational Data
Labor Market Surveys if applicable,
The IVE has also been found to be an effective tool for rendering preliminary opinion regarding the claimant's employability and wage earning capacity and vocational prognosis.
The IVE is designed to provide you with as much information as possible in the shortest possible time. This information can be used by the adjuster/case manager to expedite the handling of the file, and hopefully, help to create a successful resolution, be it placement through vocational rehabilitation, a job offer, or redemption.
HFA has tested this product for many years with great success. For more information please contact us by phone, fax, or e-mail.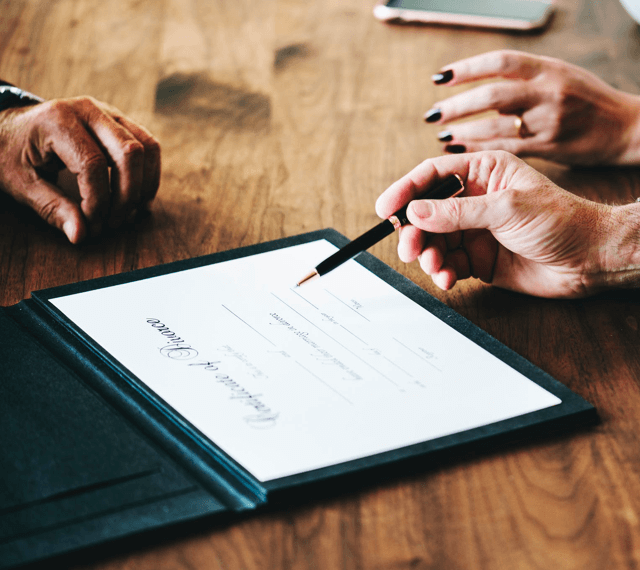 Ⓒ 2021 - All Rights Are Reserved